Do the Right Thing
Tackling violence against women & girls – it's down to all of us.
We are committed to tackling violence against women and girls in partnership with Sussex Police, other statutory and voluntary sector services.
But we can't do this alone – all of us have a responsibility to call out  misogyny, violence and abuse. We recognise this is not easy and some of us may lack the confidence to take that first step. That's why we have secured funding for the training and technology to help us all #DotheRightThing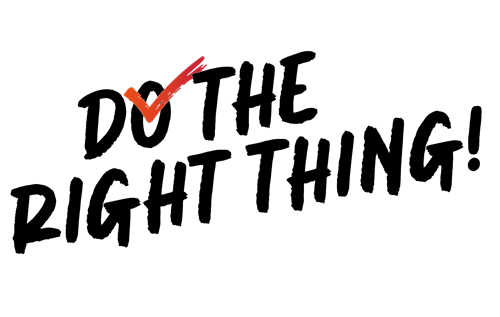 .