Safe:Space Sussex
What kind of support do you need? ... or where are you located?
Enter some words for the type of help you're looking for, enter a postcode, or both to find local support. We never store your information, so you can feel safe that anything you search for is confidential.

If you don't know where to start, try our interactive tool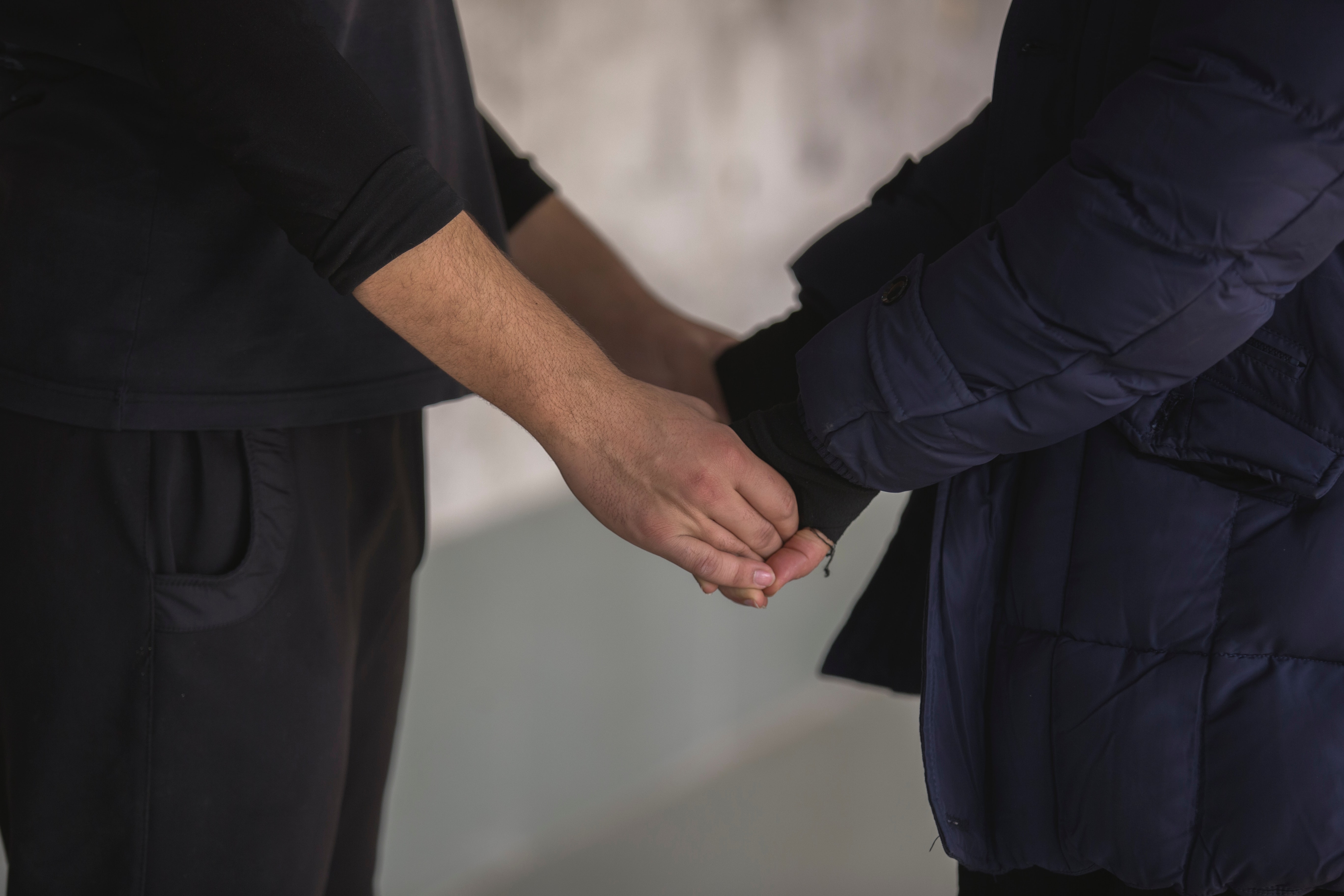 Your experience of being a victim of crime in Sussex
If you've experienced a crime in Sussex, we would be grateful to hear from you.
Tell us about your experience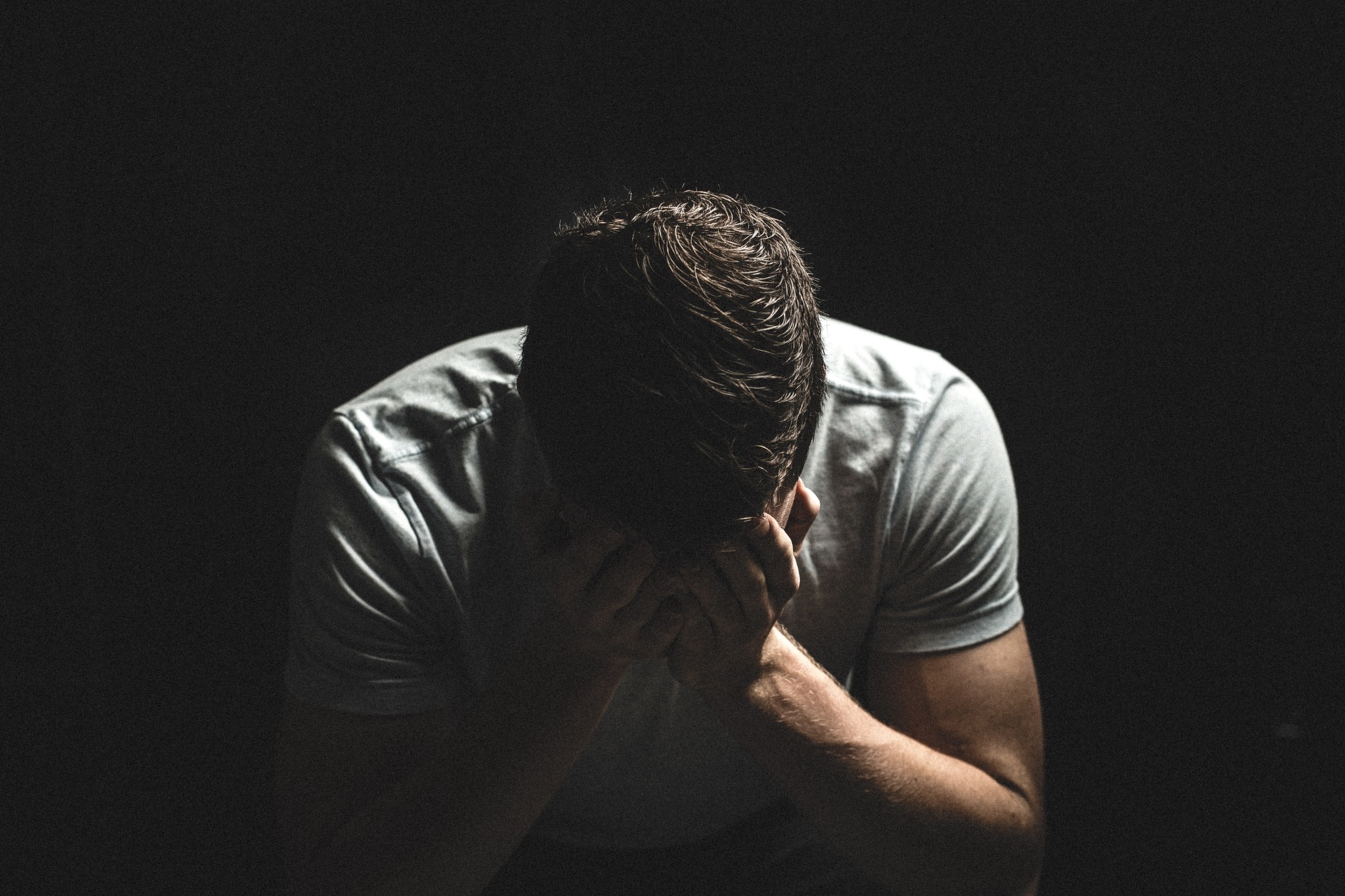 I've been a victim of crime, but feel I can't report it
Information for those who feel vulnerable.
Read our advice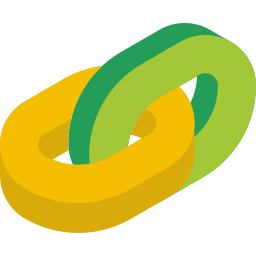 Get listed
Do you provide victim support services, and want to appear on our directory?
Join us now by filling out our simple registration form.
Register your service