Butterflies Child & Adolescent Counselling Service C.I.C
Therapeutic Services
​Butterflies is a Therapeutic Service based in East Sussex working with Children, Young People and families that have experienced Abuse and Trauma in their lives. 
Our mission is to provide an Holistic Therapeutic and Mental Health Service supporting children, young people and their families who have experienced Abuse or Trauma, offering the platform for children and young people to develop self awareness, build and strengthen their emotional resilience thus gaining emotional well-being in all areas of their lives. ​
Our therapeutic approach is grounded in the use of creative therapeutic based techniques, i.e.: sand tray, clay, storytelling, painting, puppets and games in supporting children and young people to communicate.  We also use Equine Assisted Therapy/Learning and the CATT Technique when working with PTSD and Complex PTSD.
The child or young person is at the centre of our work and the focus of the meetings at all times, if the child or young person is not attending Butterflies will advocate and 'be the voice for the child'   
Butterflies accepts referrals from various agencies such as Independent Foster Care Agencies, Children & Families Social Services both East Sussex and out of county, CAMHS, GP's, Schools and other family services.  Families can contact us directly and make a referral for their child independent of any agency.
Mental Health Services for Adults, Children and Young People 
At Butterflies we recognise that not every child, young person, parent or carer wants or needs therapeutic intervention they need support to explore and find a solution to day to day worries.  ​To meet these needs we have spoken to those that have contacted or used our services and created 4 new Mental Health Services, those being: 
Individual Emotional Wellbeing Sessions 10 - 13 year old 
Individual Emotional Wellbeing Sessions 14 - 18 year old
Free Adult Counselling 
Our Mental Health Services are provided by our Mental Health Practitioner ​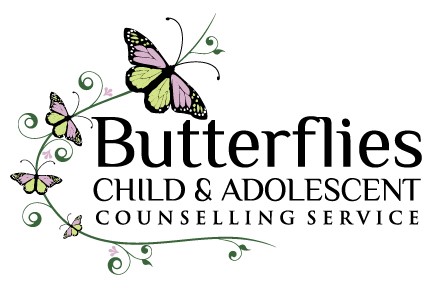 Therapy Rooms: Hastings Old Town 

Administration Office: Battle 
Email
Open website
Facebook