Victim Support
Victim Support is here to help anyone affected by crime, not only victims, but their friends, family and any other people involved. Because they're an independent charity, you can talk to them whether or not you reported the crime to the police. They can help you find the strength to deal with what you've been through.
Victim Support also have the following specialist services in Sussex:
Hate Incident Support Service (HISS)- The HISS can provide emotional and practical support to victims of Hate Crime and Hate Incidents. You can self refer by contacting Victim Support's main service or by emailing the specialist hate incident contact address.
Fraud Caseworkers- Sussex wide. Two specialist caseworkers supporting vulnerable victims of fraud by providing tailored emotional and practical support, putting in place effective interventions to help minimise the risk of re-victimisation. Referrals are through Sussex Police and their Operation Signature initiative.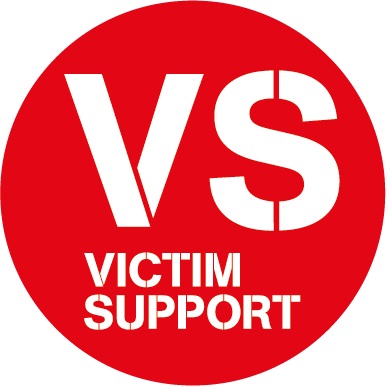 09:00 to 17:00 Monday, Tuesday, Wednesday, Thursday, Friday

Supportline Out of Hours
Victim Support Unit 11,

Brighton Road,

Shoreham on Sea, West Sussex

BN43 6RE
shorehamvcu@vict...
SussexHateIncid...
Open website
Twitter
Facebook