The Saturn Centre, Sexual Assault Referral Centre (SARC)
The Saturn Centre SARC provides a 24/7 response service via Police to victims of rape and sexual assault who are aged 14 and over.
The service is run by a team of dedicated and specially trained Nurses and Support Workers and they are here to help. If you report directly to Sussex Police they can arrange for you to attend the SARC in Crawley for forensic evidence collection and injuries documented.
You can also access the service without Police involvement, this is a confidential service and runs 9am-5pm.
Reporting without Police involvement ensures that evidence can be obtained and safely stored whilst you receive support and advice and decide on what you would like to do next.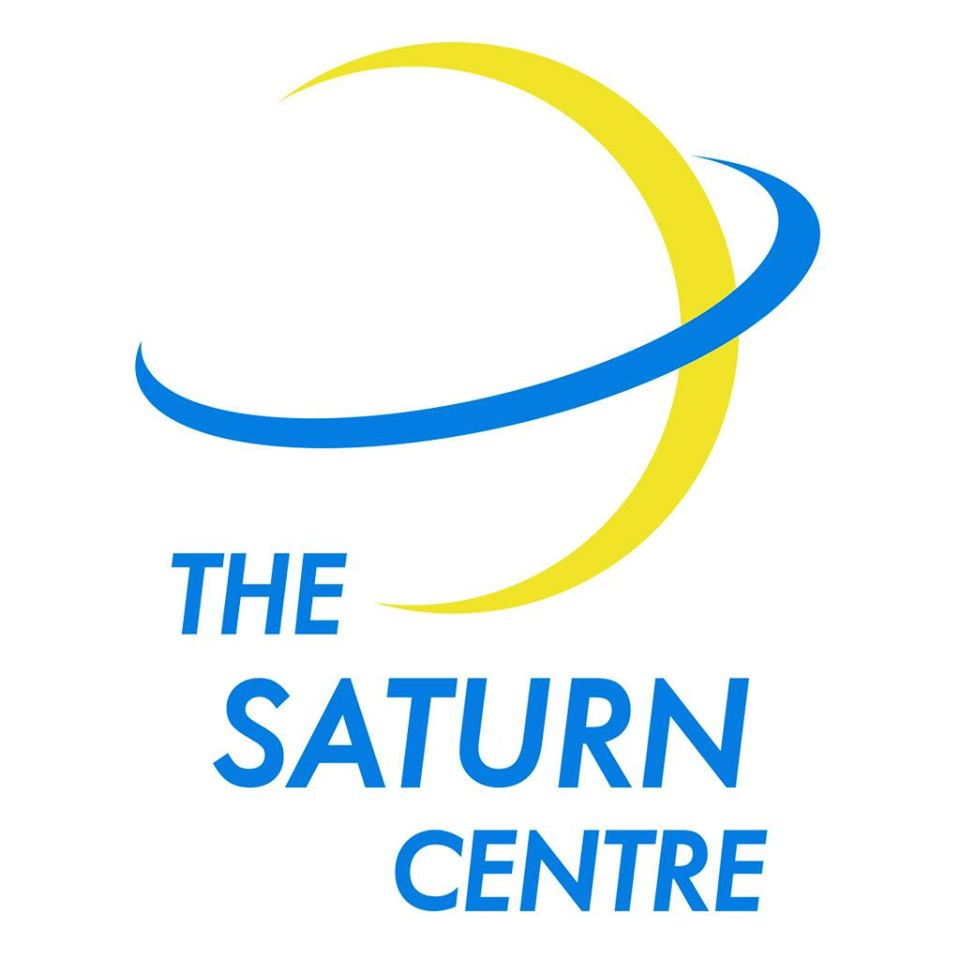 09:00 to 17:00 Monday, Tuesday, Wednesday, Thursday, Friday

Helpline 24/7
Crawley Hospital,

Crawley,

West Sussex

RH11 7DH
Email
Open website
Twitter
Facebook