Sussex Young Witness Service
The Sussex Young Witness Service (YWS) is a specialist service supporting children and young people aged 18 and under who are required to give evidence in a Crown Court trial.  YWS have specialist trained caseworkers, volunteers and staff who are able to work with children and young people requiring support during any part of the criminal justice process.  The service is confidential and free.  
YWS supports young witnesses, their families/carers, social workers and keyworkers   In addition, YWS provide home visits, school visits,  pre-court visits, support on the day of the trial whether that be in a court or at a remote link location and post- trial support.
If you require support at Crown Court or any further information please do not hesitate to contact YWS.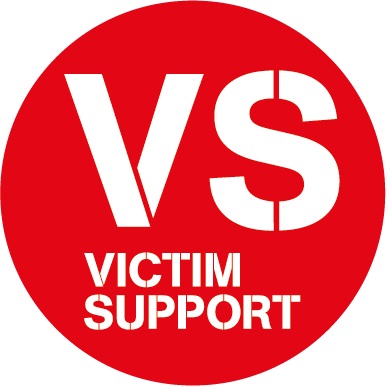 09:00 to 15:00 Monday, Tuesday, Wednesday, Thursday, Friday
Email
Open website
Twitter
Facebook