Oasis Project
Oasis Project is a substance misuse service for women and families in the heart of Brighton. They exist to support and empower women who have difficulties with drink or drugs to make positive changes in their lives.
They also provide services for children and young people who have been affected by problematic drug or alcohol use in their family and have the Sex Workers' Outreach Project Sussex (SWOP). SWOP offers a discreet, confidential and trans inclusive service for any woman who sex works in Brighton and Hove or other areas of East Sussex.
They know that sex work is different for everyone. They see everyone as an individual.  You can use their service whether you plan to continue sex work or if are unhappy about your situation and want to make changes.  They aim to promote and improve the health, safety and wellbeing  of women who sex work.  As well as advice and information about health and safer working, they offer practical and emotional support if you feel unsafe or if you experience any form of violence, abuse or harassment. 
Their phone number is 01273 696970 or you can contact SWOP directly on 01273 675526.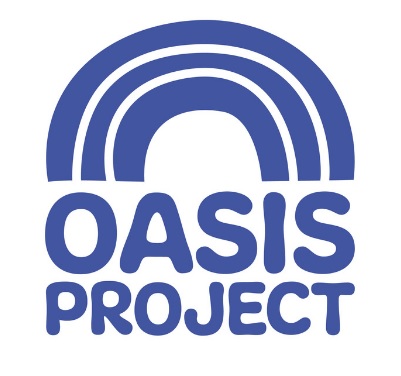 11 Richmond Place

Brighton

BN2 9NA
Email
Open website
Twitter
Facebook