Care for the Carers
Are you a carer?
Do you look after a relative, friend or neighbour who couldn't manage without your help?
If you provide unpaid support to a relative, partner or friend who is ill, frail, disabled or has mental health or substance misuse problems, you are a carer.  You might feel that you're doing what anyone else would in your situation; looking after your mum, son, or best friend and just getting on with it.
Care for the Carers is here to support you in your caring role.
Care for the Carers is an independent charity and have been supporting unpaid carers in East Sussex since 1989.
The team of staff and volunteers can provide free practical & emotional advice – face to face, by telephone, or online. They can put you in touch with other carers, and offer a range of groups, training and events across the county.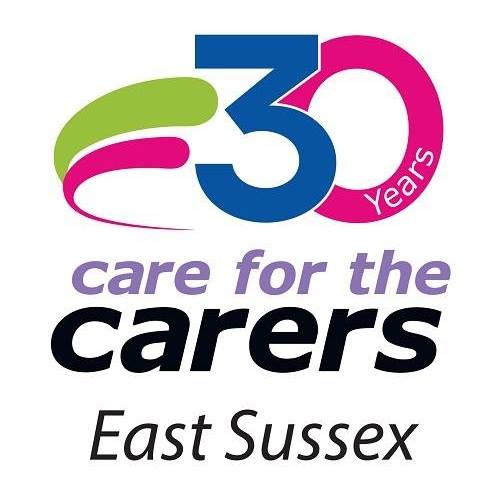 09:00 to 17:00 Monday, Tuesday, Wednesday, Thursday, Friday
Highlight House,

Eastbourne,

BN21 3UH
09:00 to 17:00 Monday, Tuesday, Wednesday, Thursday, Friday
Email
Open website
Twitter
Facebook
Instagram